Wallstreet legend, Ralph Acampora says "The optimum word for any market (US stocks) that have been going up this long (13 years) is ROTATION." The market volatility is likely related to the new "variant" making investors nervous. However, the guru of market technicals likes technology, energy and utilities, which represent enticing values at current levels.
Download and listen to this episode.
With the S&P 500 P/E near a multi-decade record and many high flying stocks sporting P/E's over 100, our guest and host suggest better values may materialize. Case in point, The Russell 2000, comprised of small cap stocks has "suffered considerable technical damage - patience could be rewarded in this sector." Instead, bellwether, Apple computer, (AAPL) remains on his watch list as well as Occidental Petroleum (OXY).
Meanwhile, despite the threat of slightly higher rates amid "taper talk" from Fed heads, Mr. Acampora suggests timid home buyers "buy a house" due to extremely low interest rates. Not until rates move over 5% will market participants seek shelter. Fans of Ralph Acampora will be pleased to hear that The a Dean at the University of St. Thomas requested our guest pen a tome on Financial History.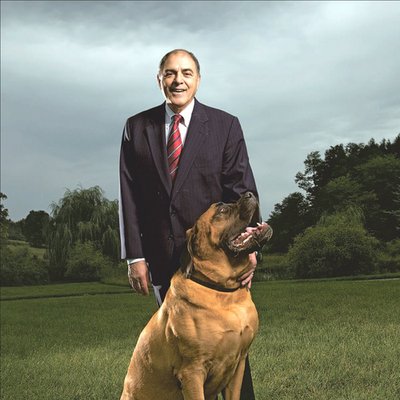 About the author